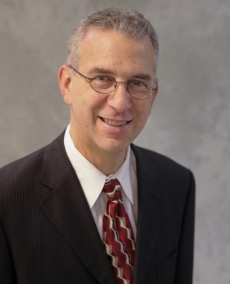 Office Location:
400 Celebration Pl
Celebration, FL 34747
Office Phone: (407) 303-4602
Fax: (407) 303-4603
---
Biographical Sketch for Jay A. Redan, MD
Dr. Redan has more than 20 years experience in advanced laparoscopic surgery. As medical director of Minimally-Invasive General Surgery at Florida Hospital Celebration Health, he specializes in laparoscopic surgery and has pioneered the field since its infancy. He and the staff at Advanced Laparascopic Surgeons provide state-of-the-art treatments and procedures including minimally invasive and advanced laparoscopic surgery, robotic surgery, single site surgery, endoscopy, colonoscopy and minimally invasive bowel resection.
Additional Details about Jay A. Redan, MD
Board Certifications
Surgery, General - (American Board of Surgery)
Education
Medical School - New Jersey City University
Residencies
General Surgery - (UMDNJ-New Jersey Medical School)